ABOUT US
Luxury Interiors is a full-service design, build and management company, specialising in luxury homes in the South of France. With decades of experience all over the world including Europe, Russia, the Middle East and America, Luxury Interiors brings a wealth of style and imagination to give you your original home, tailored to your specific requirements and personal taste.
OUR TEAM
We guarantee you the reassurance of knowing experienced professionals are at your service to efficiently co-ordinate and effectively project manage the evolution of your home. Our select team of dedicated, passionate professionals are committed to providing on-going support and advice throughout the entire process.
GARY MEYER
Project manager
With 30+ years experience within the building industry and a Masters in Intelligent Building Design, Gary brings a re-assuring wealth of knowledge and expertise to every project.
From new builds and renovations, rehabilitations and extensions, Gary's aim is to provide his clients with a smooth, pleasant and efficient service.
As well as offering colour, material, construction, structural expertise, and a whole team of trusted experienced contractors, Gary believes there should be an equal amount of attention given to the relationship between an owner and their functional living space.
ANASTASIA MEYER
INTERIOR DESIGNER
As a qualified Interior Designer, with additional training in Management & Marketing, Anastasia brings a fresh perspective to each project by incorporating innovative ideas, inspired by contemporary lifestyle trends and timeless design.
Inspired by her training at the prestigious design school in Aix-en-Provence, Anastasia aspires to create beautiful, functional fluid spaces, that are a true reflection of the homeowner's unique tastes and lifestyle, and transforms homes into personalised sanctuaries.
CHRISTOPHE HERBAUT
FLUID & ELECTRICAL ENGINEER
Christophe is a qualified fluid and electrical engineer, specialising in automation systems and renewable energy, bringing 25+ years of professional expertise towards each project.
When undertaking a new project Christophe establishes his strategy around feasibility, regulations, and energy consumption optimisations to bring forward attractive affordable and realistic ideas. Combined with his precision, innovative solutions and personal commitment, his goal is to provide you with the latest technologies and turn fantastic ideas into realistic outcomes.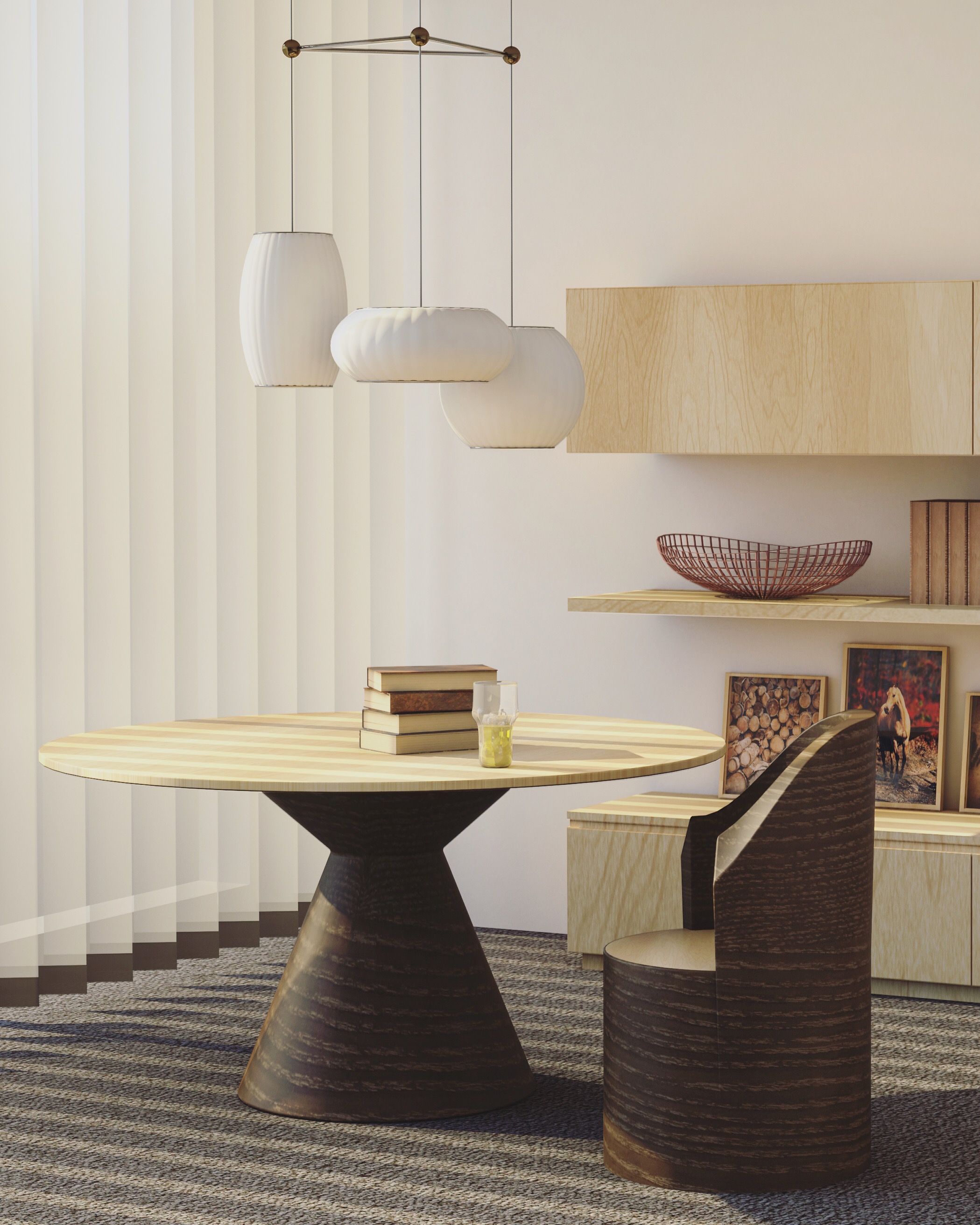 GET IN TOUCH
Have you got an idea for a project? Want to find out more about us?
We would love to hear from you.